NiKoMaKi New Name: NiKo MaKi is now Regal Bread Studio
After many years of bringing themes and avatars (as well as a couple of games) to PlayStation consoles as NiKo MaKi, we've now changed names to Regal Bread Studio.
Along with this name change, we've also changed focus. Our primary content will be games for various platforms. In fact, our largest project to date is currently in the works and can be found on our new Official Site at www.regalbreadstudio.com.
NiKoMaKi Game Bundle Release - "Bread & Butter" for Playstation 4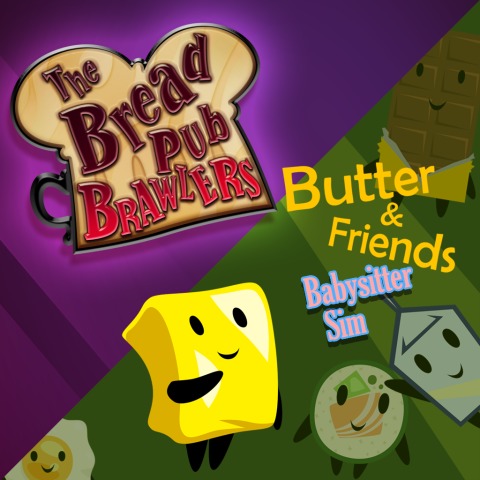 Out now on Playstation 4 for NA regions.
Get "Butter & Friends: Babysitter Sim" and "The Bread Pub Brawlers" together!
Buy it Now on the Playstation Store.
Talk about the games on the official message boards... (found here)


NiKoMaKi Game Release - "Butter & Friends: Babysitter Sim" for Playstation 4


Out now on Playstation 4 for both NA and EU regions.
Buy it Now on the Playstation Store.
Talk about the game on the official message board... (found here)


NiKoMaKi OST Release: The Bread Pub Brawlers

If you have gotten into "The Bread Pub Brawlers" music, and wish to be able to play it somewhere outside of the game - well this is for you!
Please Click Here to download a zip containing all 3 tracks found in the game. Enjoy!

NiKoMaKi Game Release - "The Bread Pub Brawlers" for Playstation 4


Out now on Playstation 4 for NA regions.
Buy it Now on the Playstation Store.
Talk about the game on the official message board... (found here)